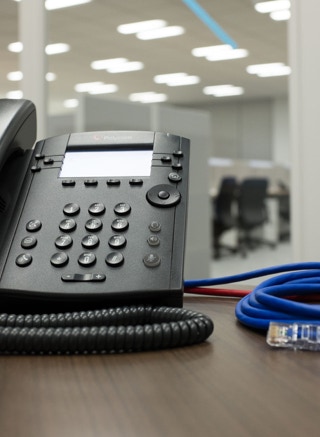 Voice over Internet Protocol
Connect multiple remote offices via a cloud PBX, call ext to ext over the internet. Setup online meetings and conference bridge calls for your customers.
Web Management
We manage or help you understand online tools if you want to take care of your business website.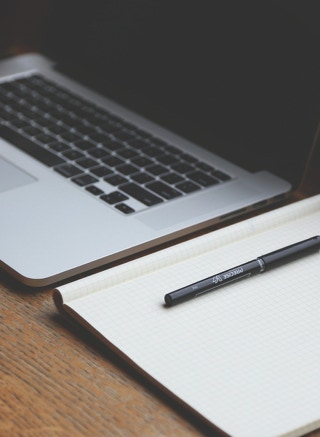 IT Support & Consulting
Technical support and helpdesk with he aim to resolve technical issues for our customers.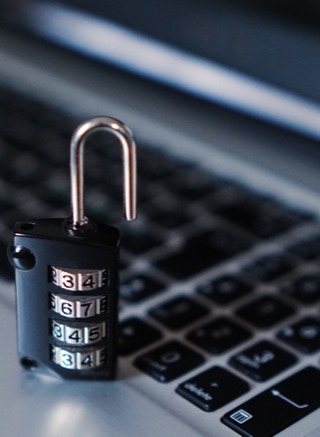 CyberSecurity
We can help secure your office network Firewalls, Wifi, networking.
Are your users aware of cyber threats? Phishing, ransomware, viruses can bring down your business, we can help with our security awareness trainings.